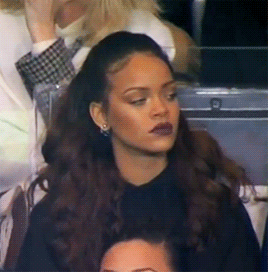 This is my life…. this is me….
There isn't any person who is perfect.
Each one has their own distinct personalities, unique traits, behavior, and peculiarities.
Our behavior, our feelings, our self-worth, our abilities, and our actions are never hinged to that of another .
Don't live for the expectations of others. Just be yourself. Act in your own self-interest.
Find gratitude in your life.
Do what makes you happy and what makes your heart sing.
There probably will be haters and you will be criticized. But still, it's best to live your life according to your own terms.
Be the hero of your own life.
After all, there are no manuals to read or to follow when it comes to living, loving or running your own life.
credit: – Akiroq Brost